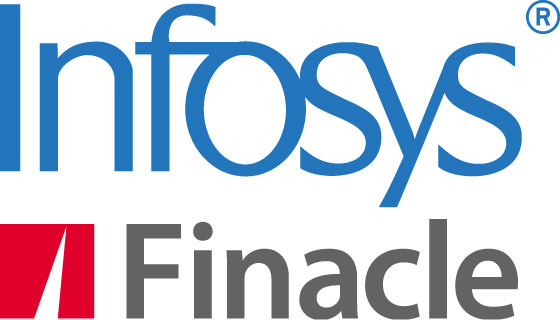 Vinstar has established a relationship with Infosys, the global leader in information technology.
Based in Bangalore, with FY14 revenues of US$8.25bn, and 160,000+ employees around the globe, the goal of Infosys is:
"To help enterprises transform and thrive in a changing world through strategic consulting, operational leadership, and the co-creation of breakthrough solutions, including those in mobility, sustainability, big data, and cloud computing "
Vinstar is the "Finacle Partner" for Infosys in New Zealand and the Pacific region. Our role is to assist with Finacle sales & marketing and its implementation process.
Finacle is the Infosys flagship banking product. A comprehensive core banking solution, its key elements include:
 

CRM

 

Digital Commerce

 

Direct Banking

 

Consumer e-banking

 

Corporate e-banking

 

Mobile Banking

 

Payments

 

Treasury

 

Wealth Management
Other Finacle products include "Finanz Tools" and "Finacle Alerts"
Clients can choose to implement "Finacle Core" or they can simply implement individual modules such as "Finacle Treasury" or "Finacle Trade Finance". These individual modules can be integrated seamlessly with their existing core legacy system.
If you wish to learn more about how implementation of Finacle and associated products can help your organisation compete in an increasingly competitive financial sector then please contact us.